Start planning your group event or function with us. We are available for convention off-site meals, group events, private functions, weddings, motor coach groups, or cruise ship tours.  Contact us for information.
Group Rates – Group menu and prices for motor coach groups available upon request.
Group Policy – Reservations are recommended for all motor coach groups, and may be made by phone or email. Payment is preferred at time of service. Cash, company cheque or major credit card accepted. Time of arrival and total passenger confirmation required.
PHONE: (902) 963-2669
EMAIL: eat@fishermanswharf.ca
Toll Free 1-877-289-1010
2017 Group Lobster Supper Menu
Menu Item
Wharf #1    1 lb Lobster
Angler #1     MacQuarrie's AAA Island Striploin
Haddock Platter
1/2 Chicken Rottiserie Style
Scallops
Snow Crab
Jumbo Shrimp
Dinners can be a served plated meal or include our 60 ft salad bar, All-You-Can Eat Mussels, and Seafood Chowder.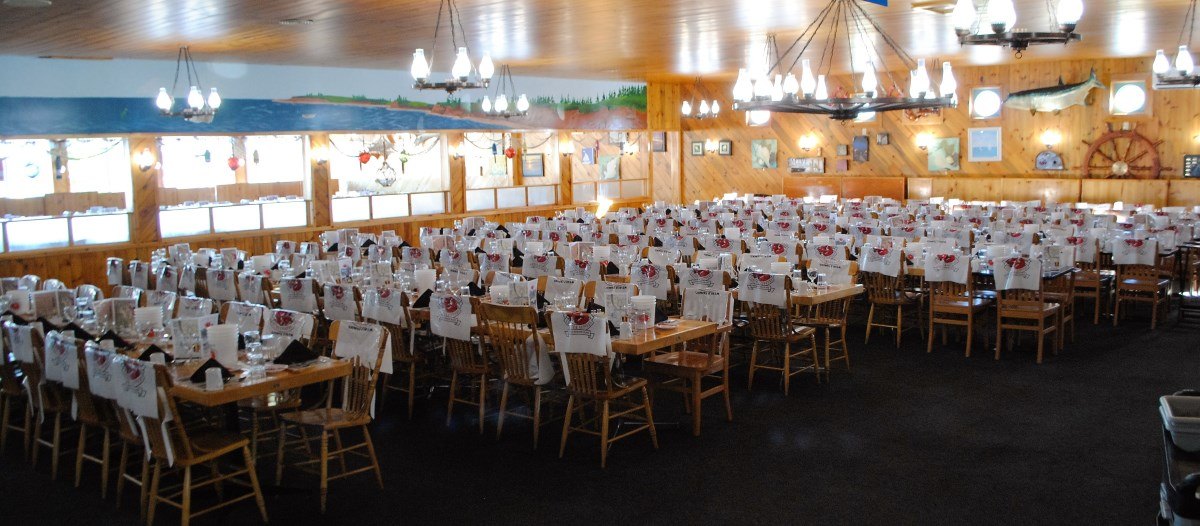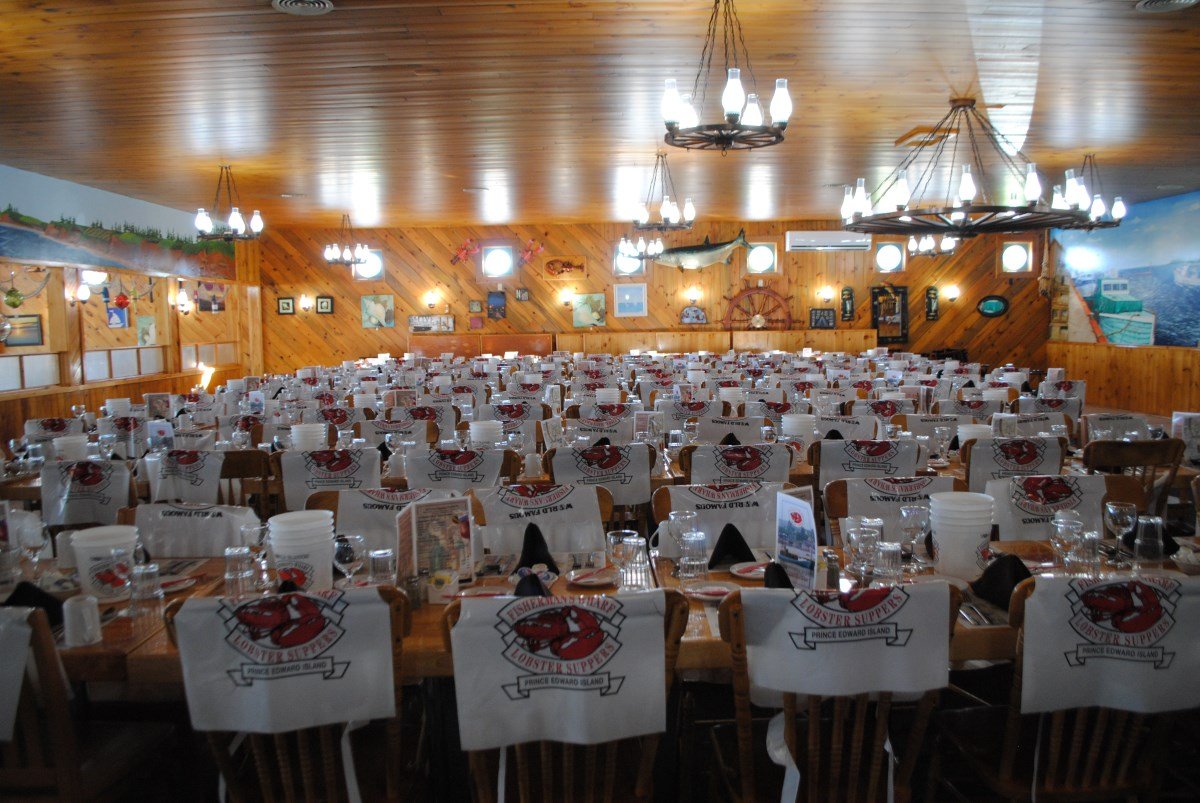 ---